Make a Wave is a unique Specialist Pre-Incubator Programme for Women Social Entrepreneurs.
Make a Wave helps participants to be better equipped and more confident to present projects to investment panels and communicate their business better.
RESOURCES
Feedback Live Sessions MAKE A WAVE PI 2:
Suzanne Biegel: "How to structure your board"
Suzanne Biegel: "What Angels might expect from you"
Bonnie Foley-Wong: "How Activist Angels show an integrated approach to decision-making".
Susan Aktemel: "Never separate ideas from spreadsheets!"
Ida Beerhalter: "How to effectively build relationships with team & main stakeholders."
Webinars Podcasts (click on each title to listen to the session!)
*Best with Chrome and Safari
Miriam Jordan Keane: Good Marketing Behaviour!
Bonnie Foley Wong : Thinking like an Angel Investor
Jenni Inglis : Things to think about before going through Social Impact Measurement
Kate Welch: Acumen Development Trust - On developing a social business
Sherine Mahmoud: How to prepare before speed-dating impact investors...
How to prepare for impact investment.
Questionnaires
Have a go at THE BUSINESS DIAGNOSTIC FORM HERE (word doc) to work on the questions - (guidance included)
Sector News
For Angels: Give what you are good at and help charities grow through strategic support, not just painting walls... Impetus Trust
Learning Live Sessions Make a Wave PI 1
"Don't Wait to Turnover £1m to Start Nurturing Relationships" Social Business Trust with CEO Adele Blakebrough
"Drop the "We are a Social Enterprise" from the pitch" ASTIA EUROPE with board member Sarah Ryan
"Not all Social Entrepreneurs are Treehuggers" Merism Capital - Hub Venture Labs with CEO Stephen Rockman
"Communicate your Values in a Way People can Understand" The Impetus Trust with CEO Daniela Barone Soares
"Women Business Angels, it's not About Having a Soft Touch"Sally Goodsell, CEO FSE Group, Incito Ventures and Social Impact Co-Investment Fund
"Impact Investors should be able to deal with growing pains and hurdles" Venture Partnership Foundation with Victoria Anderson (Board Director) and Andrea Soccorso (CEO)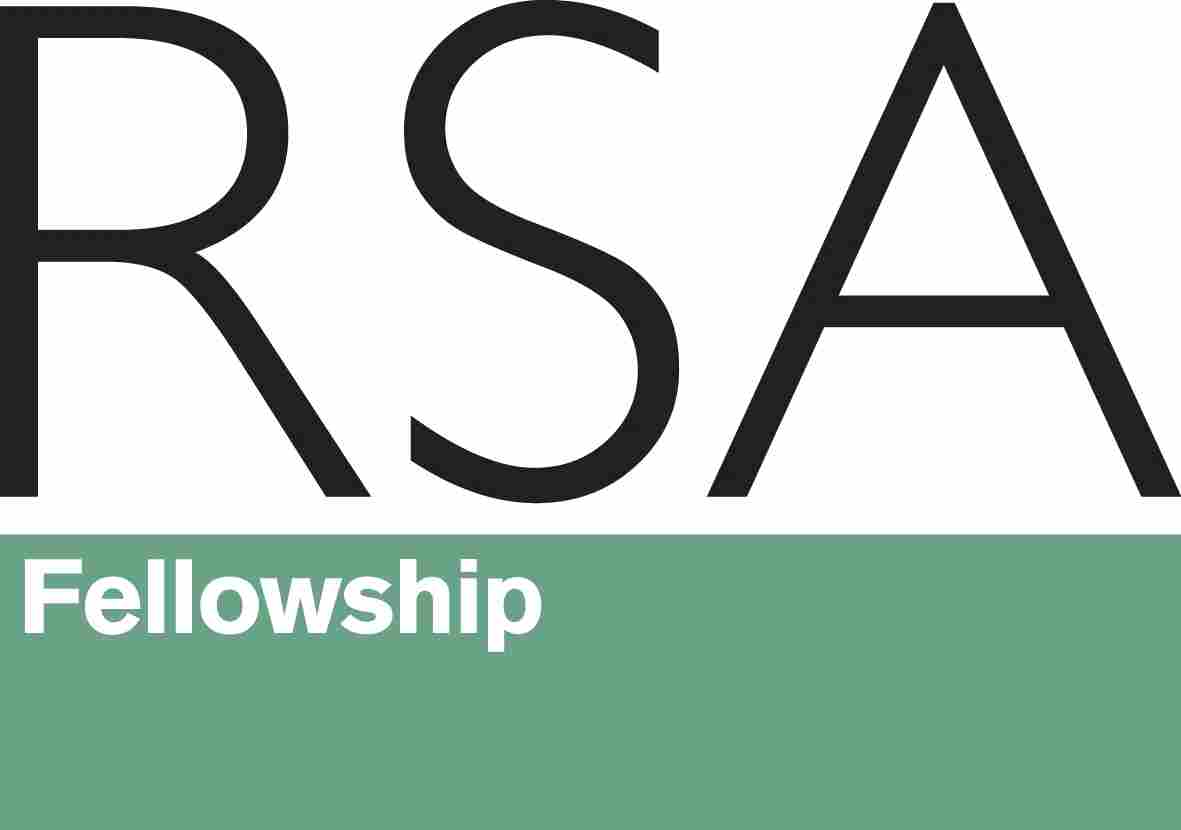 Make a Wave is an independent programme supported by the RSA Catalyst Fund and Ogunte.


Kate Welch OBE is founder and Chief Executive of Acumen Development Trust which works to achieve social and economic regeneration through learning, employment and enterprise. Acumen works across the North East and Cumbria engaging people in disadvantaged communities and supporting them to achieve their potential. Kate founded Acumen in 2003 having previously worked for JobCentre Plus and County Durham Training and Enterprise Council. In this Make a Wave pre-incubator recording, Kate shares insights and top tips on funding, investment, behaviour, and business development approaches.


Sherine Mahmoud (investment Analyst) outlines the importance of monitoring finances and understanding variables. What to get out of numbers, on a daily, weekly, and monthly basis. What impact investors really expect!