Investment Readiness
Helping Women Shaping Tomorrow's World. Today.
Make a Wave is a unique Specialist Pre-Incubator Programme for Women Social Entrepreneurs.
Make a Wave P.I. gives a gendered lens on impact investment and required knowledge and competences to pitch to investment panels, learn about their language and requests.
It's a learning and co-mentoring programme made of exclusive visits to impact investors and funders, topped up with learning teleconferences, coaching, mentoring, and access to women angels.
What you get:
Ca. 40 hours contact time with professionals and peers for a unique personal and business development opportunity.
6 x face-to-face group sessions (2 hours each) in London with VC's, angels, impact investors, philanthropists & accelerators, who will give you invaluable insights and tips.
2 x recap/stock taking sessions.
6 x group conference calls with leaders on technical topics (finance, impact reporting, PR, branding, teams, thinking like an investor, scaling or not scaling, lobbyism...)
Brainstorm and peer-mentoring with a different fellow every month to give and gain insights.
6 x individual coaching sessions from the Ogunte team about you and your business.*
Individual mentoring by your personal angel*
Funding, media & speaking opportunities, and business challenges are given out on a regular basis to the fellows.
Tailored guidance, media and referrals package available throughout the programme. *
* features marked with an * are accessible if you have accessed the programme via the first diagnostic selections and crowdfunding challenge.
Success indicators are (among others):
- increased confidence levels in finance, personal and team management;
- taking up new commercial opportunities;
- invitation to submit proposals to incubators or investment programmes, or to dealflow;
- increased confidence level to pitch to new audiences and funders;
- refined business proposal that investors are happy to look at and potentially accelerate;
- exposure in the media and new markets (UK and Global)
- feedback from consumers that the products/services are communicated clearly.
Click here to see dates, hosts and content for the live sessions and teleconferences.
We are very grateful to the following hosts and organisations for providing invaluable knowledge and technical assistance to this year's participants:
Dawn Austwick OBE, CEO Esmee Fairbairn Foundation (UK), Vik Anderson and Board at Venture Partnership Foundation (UK), Paul Cheng at SharedImpact (UK), Suzanne Biegel (Catalyst at Large, ClearlySo, Gender Lens on Investment, previously CEO Investors Circle) (UK), Susan Aktemel (Scotland), Bonnie Foley-Wong, CEO Pique Ventures (Canada), Lauren Burnhill Ceo OPV (USA), Jenni Inglis, SROI Network (Scotland), Ida Beerhalter (Germany), Miriam Jordan Keane (UK), Theresa Burton, Ceo Buzzbnk (UK).
If you want to be an angel on Make a Wave:
You are an aspiring or experienced business angel and you want to make a difference to women social entrepreneurs at seed stage, contact us here and we will explain how you can access subsequent larger investment opportunities.
The Ogunte team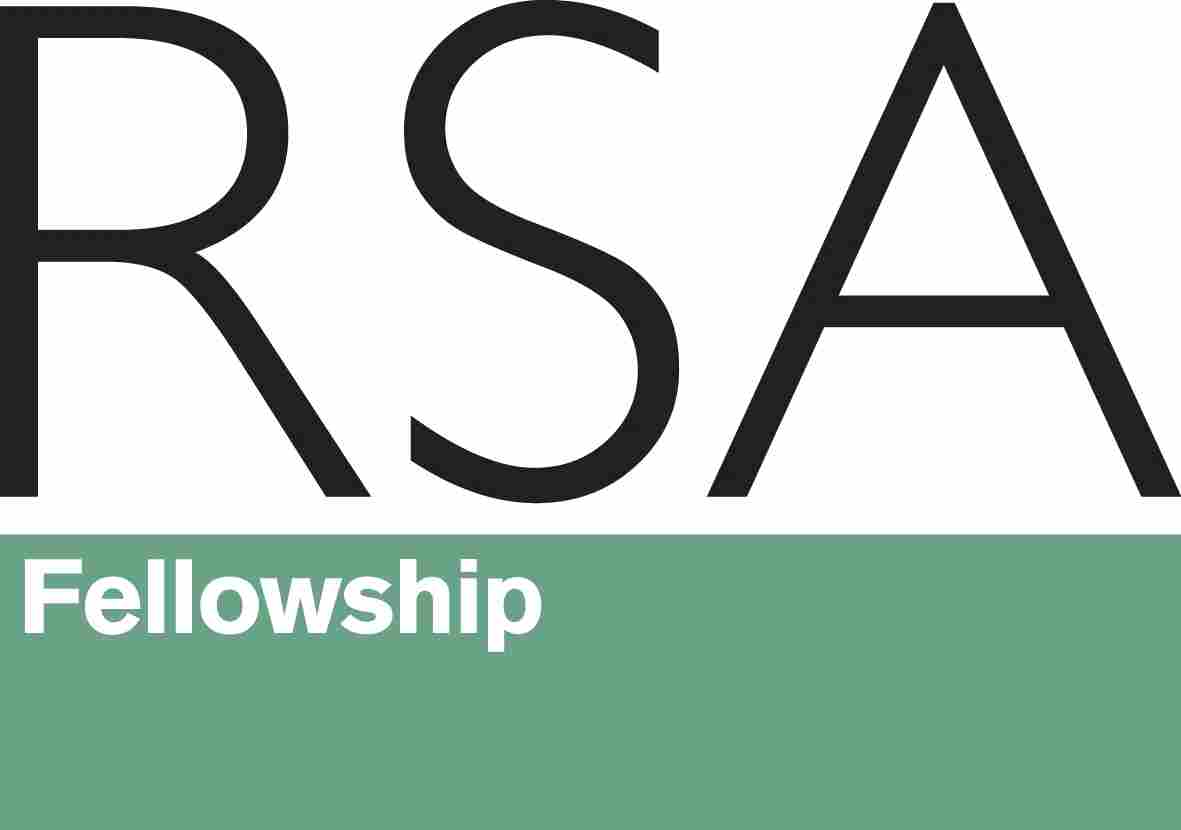 Make a Wave is an independent programme supported by the RSA Catalyst Fund and Ogunte.
**Important Terms:**
We are committed to involve hosts, speakers, angels and participants in the Make a Wave PI programme who share strong values around collaboration, positive communication style, and constructive support. We also understand the challenges of campaigning and activism. However, participation in activities involving libel, slander and threats will result in immediate removal from this programme.
Please note that the programme and speakers are subject to change without notice.